We collected the best learning English courses to help you to improve listening and speaking skills.
Power English Course
[ez_two]
This is the most powerful program for intermediate and advanced English learners. There are audio mp3 English listening lessons, Mini story listen and answer lessons, Point of view (natural grammar) lessons and commentary lessons.
In Power English you will especially find subjects of motivation, leadership and self improvement. AJ Hoge share with us his experiences of seminars he participated and books he red with his useful commentaries. So you will learn to learning fast and improve your English and learn to look your life with a quality perspective.
Click here to view more: Power English Course
[/ez_two]
[ez_two_last]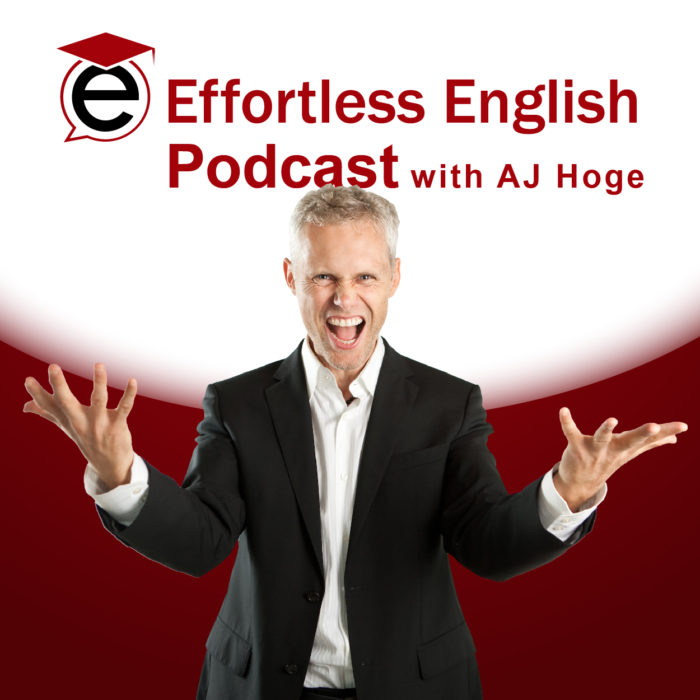 [/ez_two_last]
Success With Stories Course
Success with Stories

is a great way to learn English through listening, repetition and practice. By hearing the actual English words spoken and repeating them to yourself you can begin to speak English fluently through a better understanding of the language. You can practice speaking English while listening to the simple, yet enjoyable stories, reviews and vocabulary. This English lesson package is perfect for those who are able to understand some English, and speak it but who need a little help to become fluent in the language.
Learn Real English Course
With

Learn Real English course

, you can quickly learn to speak conversational English for job interviews and to make friends internationally. You can start being to able to understand English language movies, news and television. Now, i want you to watch this short video below and find out why you must learn real English.