Watch Kung Fu Panda 1 English Subtitles
|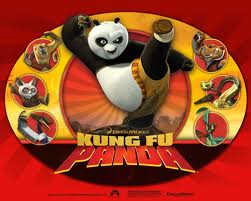 This is the firs movie trailer I share with you with English subtitles. You can watch Kung Fu Panda trailer on above video.
I explain how to learn English with movies previously. So you want to watch English movies with English subtitle to learn English. I will keep sharing these kind of movies.
Kung Fu Panda 1
Animated cartoon in english language with english subtitles Genre: Comedy Year: 2008 Country: USA Director: John Wayne Stevenson, Mark Osborne Characters voiced by Jack Black, Dustin Hoffman, Angelina Jolie, Jackie Chan.